November 21, 2022
Coerco: Contributing to the Sepon Mine Legacy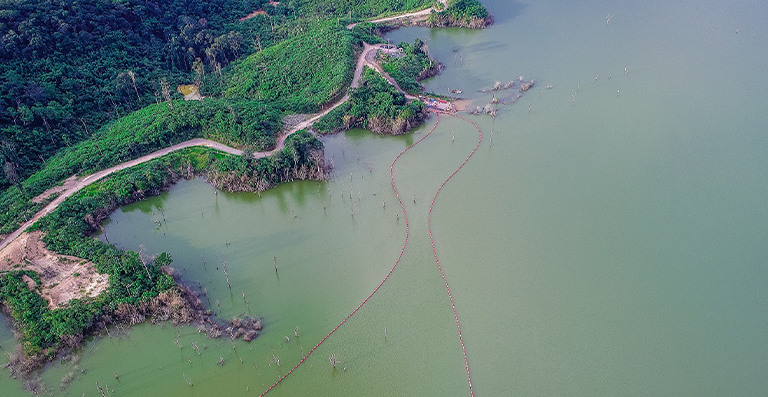 It was in 2018, when the Sepon Mine, an open-cut copper and gold mine located in the Savannakhet Province of Southern Laos, planned to increase its copper cathode output of 62,941 tonnes, from 10% to 20%. As a substantial contributor to the Laos Government, Sepon's promising plan would significantly impact the lives of the 40,000 people in 72 villages around the mine.
Increasing mining productivity demands fit-for-purpose products made of high-quality materials delivered within time constraints. The Sepon mining operations had several past encounters where products were not made up to standard – costing critical time and money.
To avoid the risk of product failure, the Sepon mine looked for more reliable and high-quality products from international companies for hose cable floats which would be utilised during their mining operations.
With production targets carrying critical deadlines, the Sepon mining operations reached out to Coerco - a liquid management company based in Western Australia, for product consultation.
"When we discovered the project scope, we realised how challenging it would be with intercontinental deliveries and transactions. Then there are these very tight lead times which added another layer to the project's complexity. However, Coerco is not one to back from a challenge, the Coerco projects team strategically planned with Sepon's operations team, and we were able to draft a contract that suited their needs," shared Gareth Wallis of Coerco.
Within eight weeks, Coerco successfully manufactured and delivered carefully packed 992 Multi Float® Hose Floats to Southern Laos.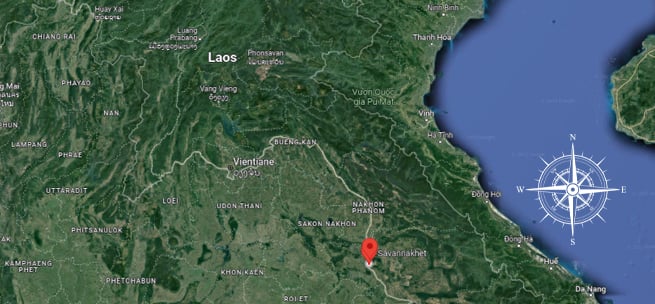 "We created new moulds to reach the number of orders, then planned to consistently and regularly deliver products fresh out of the moulds. We worked 24 hours and ensured that each delivery was complete with the client's requirements," recalled Gareth.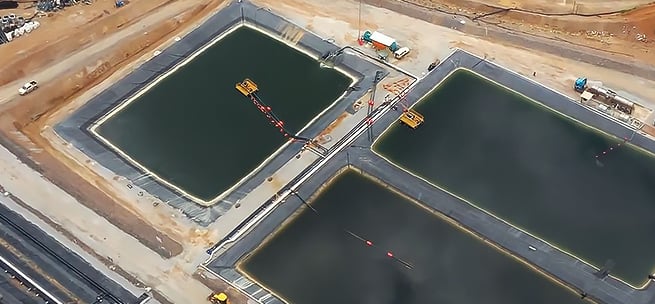 With Coerco's on-time delivery of high-quality products, the Sepon mining operations found a partner they could trust. And after their first partnership, the mining operations once again collaborated with Coerco to deliver floating walkways for their recently added in-house heap leach facility.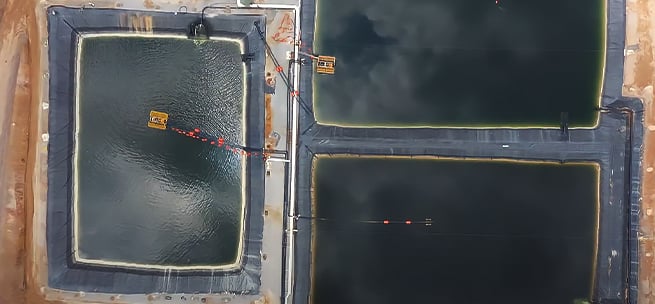 In 2022, the Sepon mine estimates to produce 224,000 ounces of gold doré (7 tonnes) and 8,000 tonnes of copper cathode. And with the newly added facilities, the Sepon mine expects to see another leap in production in the following years.
"We are proud to contribute to Sepon's mining operations. We believe their continuous support for Laos' social and economic development which greatly reflects their company values – values that we at Coerco proudly share," added Gareth.