Coerco Through the Years
Grounded in the principles of Care, Innovate, and Thrive, Coerco has grown into the industry-leading powerhouse it is today.   
Over the span of three decades, the company has hit numerous milestones, rooted in its dedication to research and development, leading to pioneering solutions. Initially focused on agriculture, Coerco has continually expanded its product range to cater to diverse sectors, including industrial, civil, and mining applications.   
Driven by a pursuit of excellence and unwavering commitment to customer satisfaction, Coerco remains steadfast in providing high-quality products that endure the rugged conditions of the Australian outback. This tenacity has garnered the company a solid reputation as a trusted provider of polyethylene products, all while embodying Its core values.   
1980 - Dalwallinu Concrete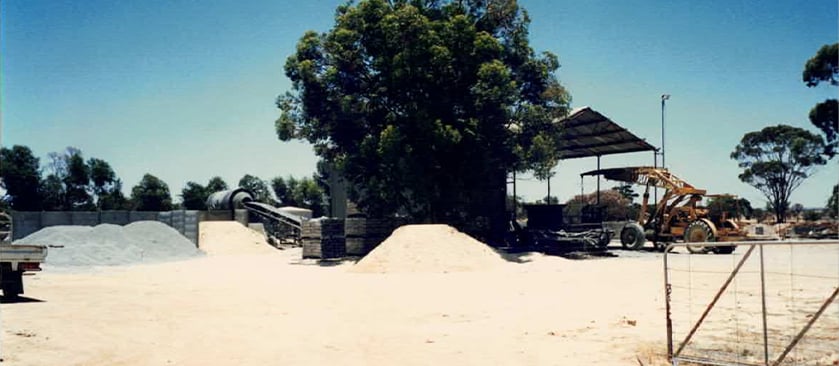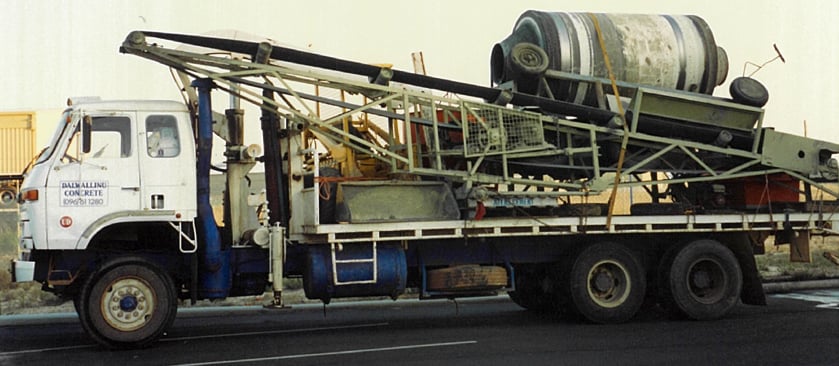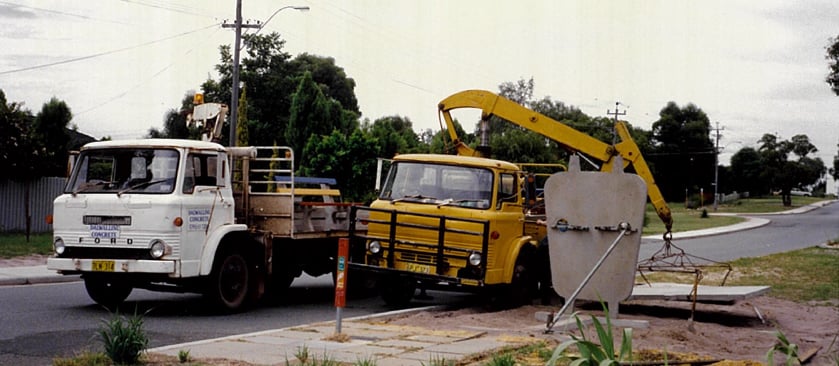 Andrew and his father, Fred, started Dalwallinu Concrete, making concrete water tanks cast in metal moulds and bolted together onsite.   
1993 - Rapid Plastics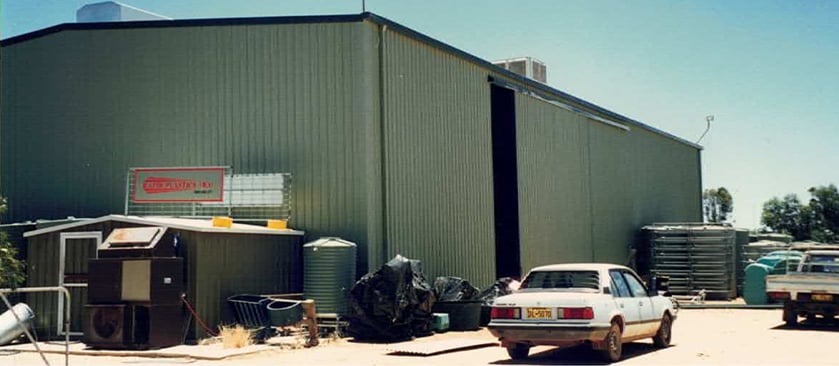 Andrew Jackson registered Rapid Plastics as a business name and in the same year, the first factory occupying 450 sq was built. 
1995 - Small Roto-moulding Machine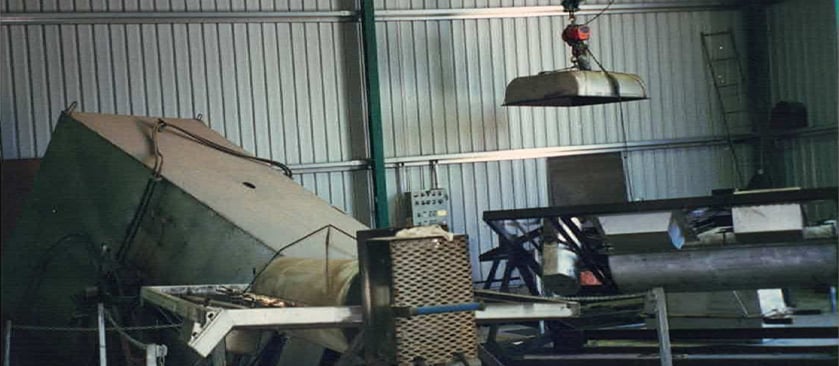 Rapid Plastics had the first small roto-moulding machine, marking the first poly venture.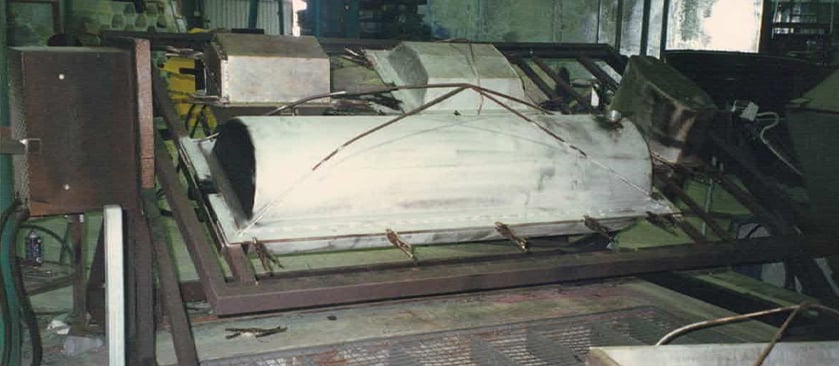 1997 - Large Roto-moulding Machine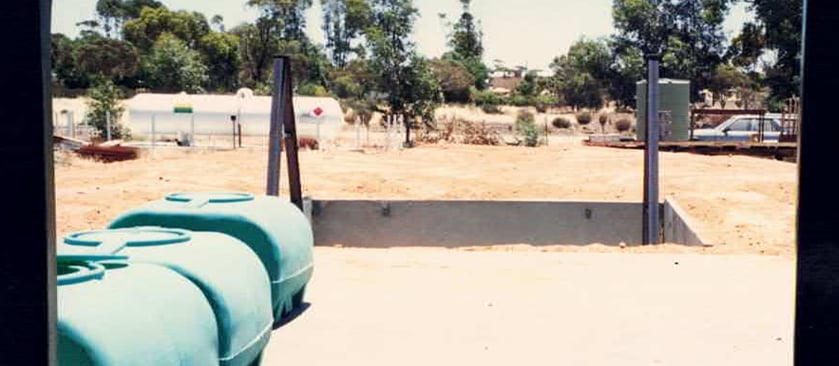 Rapid Plastics installed the first large roto-moulding machine, allowing the team to build and deliver the first few batches of poly water tanks.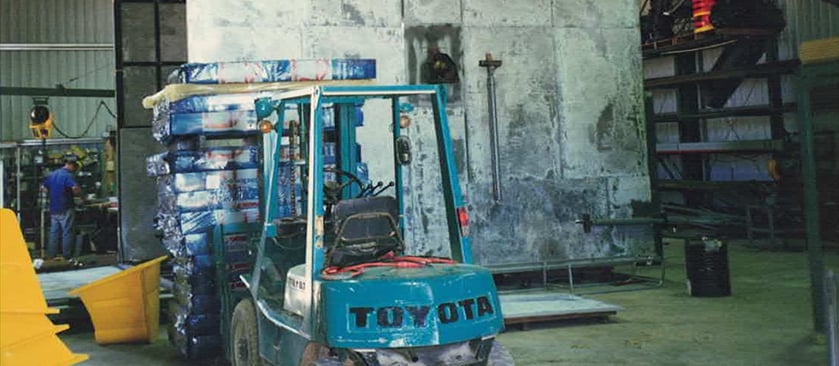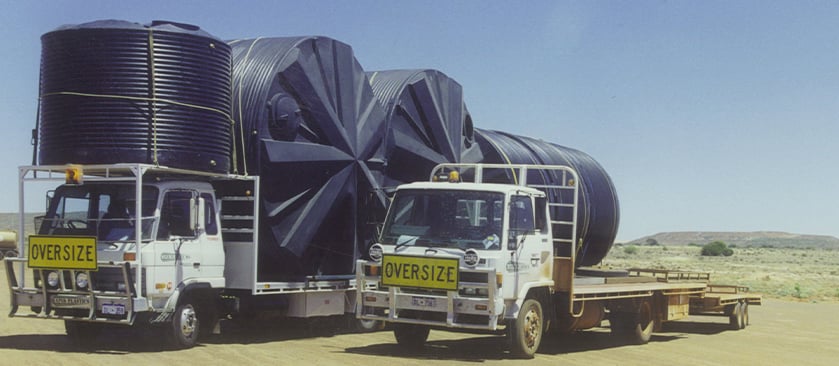 1998 - Brick Offices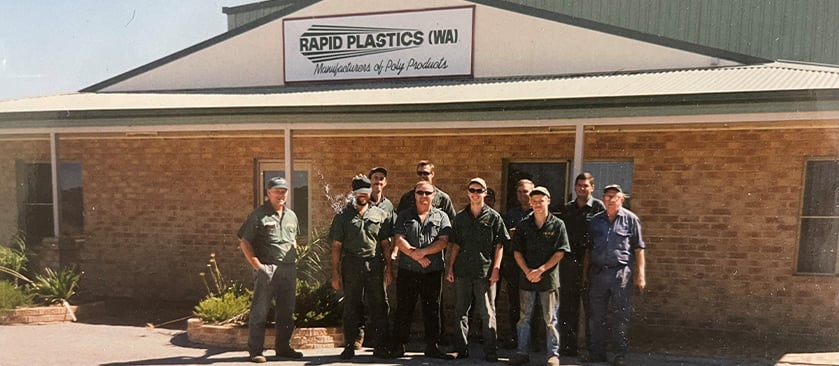 Rapid Plastics built the Brick offices. From a garden shed with an oversized air-conditioner unit to purpose built brick offices.
2002 - Medium Roto-moulding Machine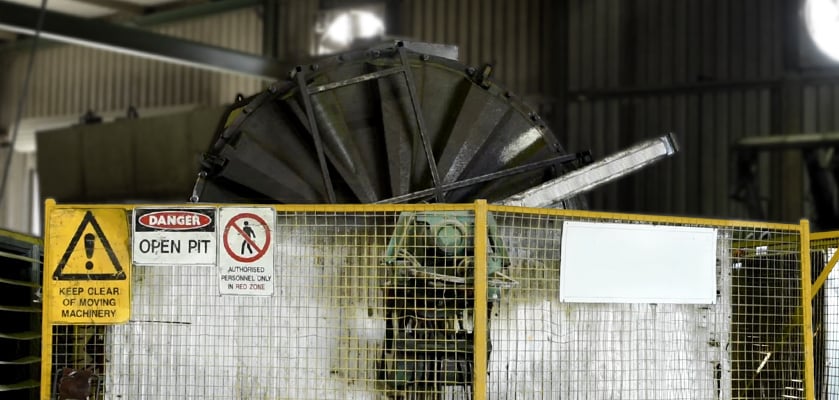 With the steady growth, we acquired our first medium roto-moulding machine. 
2003 - Northam Operations
Rapid Plastics became the sole Western Australia Poly Water Tank manufacturer to process their own polymer IN-HOUSE, with operations in Northam. 
2005 - Multi-tech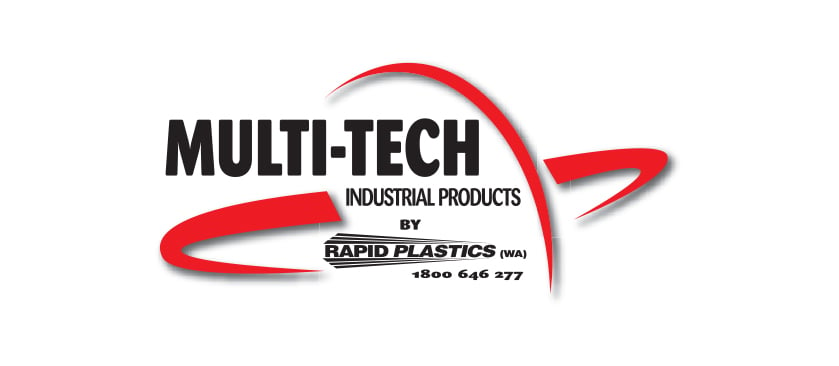 Multi-tech was established, a subsidiary of Rapid Plastics, to service the mining and industrial industry. 
2008 - Global Certification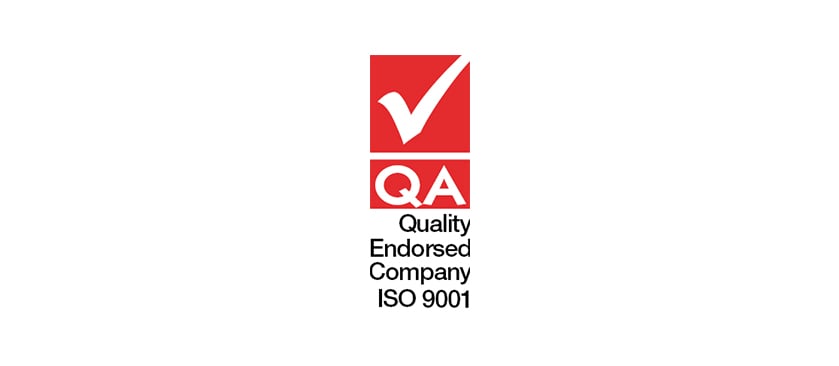 The company achieved Global ISO:9001 certification
2010 - Jabiru Industries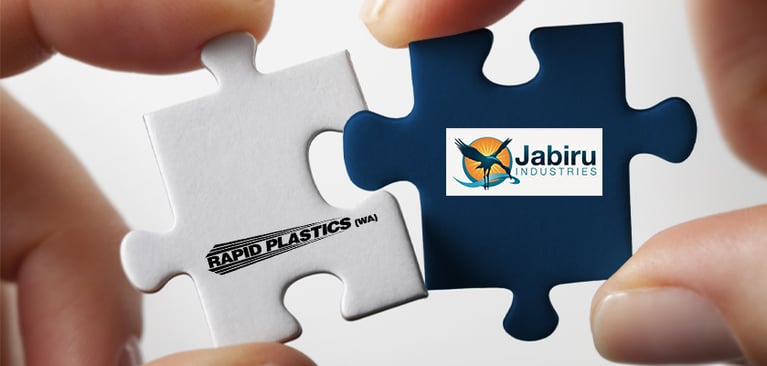 We acquired Jabiru Industries, a roto-moulding business in Albany, to further expand our capacity. 
2011 - Our Third Factory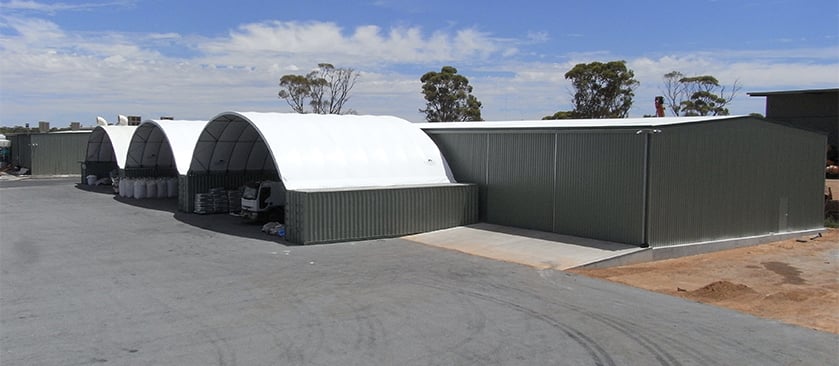 Rapid Plastics built their third factory for mould storage.
2012 - 1st Bi-rotational Machine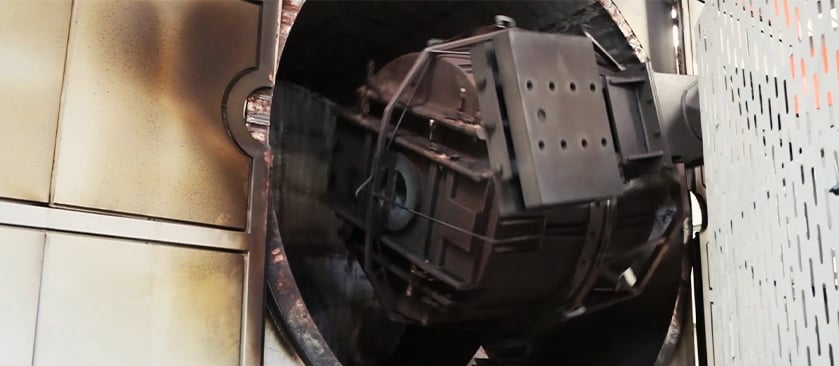 The 1st bi-rotational machine was installed, bringing up the number of Rapid Plastics' machines by 4.
2014 - New Products
Production of new products

  
2 more roto-machines installed

  

A 50, 000 litre tank was released in the market

  
2015 - Bushy Tanks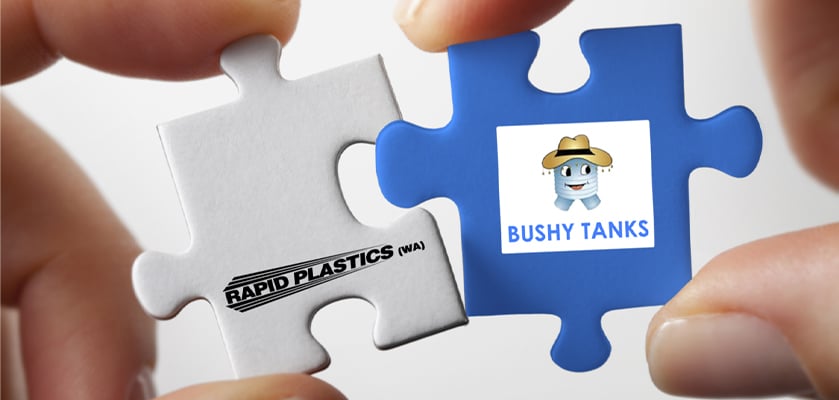 We acquired Bushy Tanks, a roto-moulding company in Northam who manufactured rain water tanks and industrial chemical tanks for Western Australia.
2016 - July - Coerco
Rapid Plastics and Multi-Tech merged to become Coerco
A derivative of the Spanish word "Cerco, meaning to "surround" or "circle"

The same shape as our core product, poly water tank
In 2016, to better reflect their diverse offerings across multiple industries, they evolved from Rapid Plastics to Coerco. Building upon its legacy as a leader in Australian polyethylene manufacturing, Coerco continues to innovate and explore new solutions for the mining and civil sectors, all while maintaining a keen focus on sustainability and environmental impact, and as a WA-owned and operated family business.
2016 - Bunbury Fabrication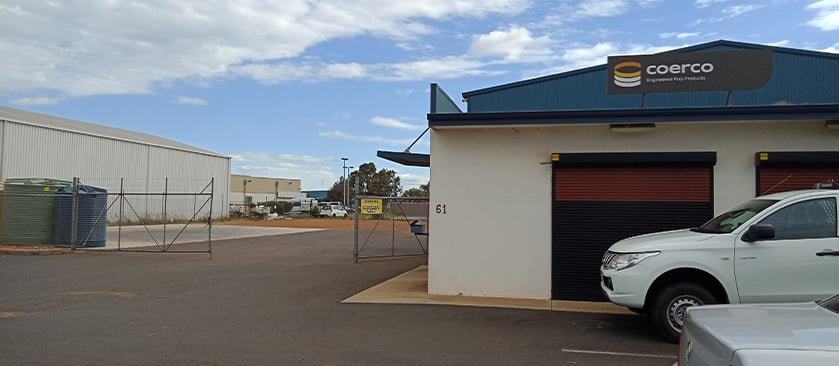 4 more roto-moulding machines were added

  

A mould fabrication workshop in Bunbury was established, which also serves as Rapid Plastics logistics base for their delivery fleet

  
2017 - Lean Manufacturing Progress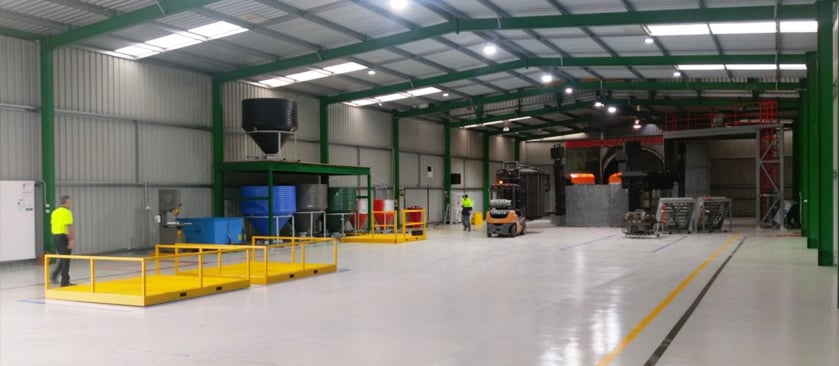 Shed 3 "Lean" project had its complete expansion and was when Coerco implemented Lean manufacturing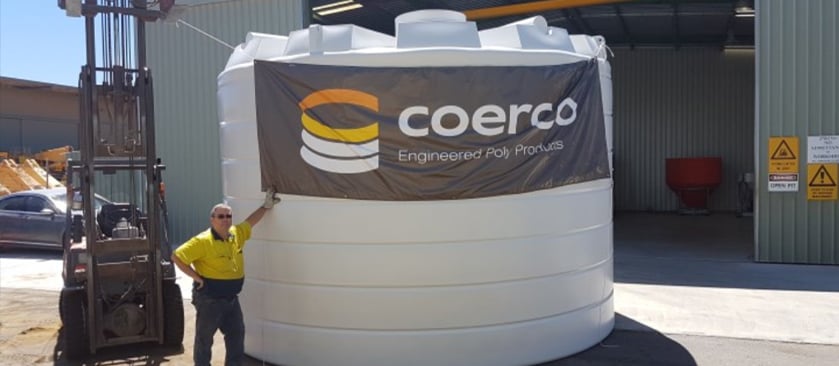 Coerco's 500th 50,000 litre tank was made, which was quite a milestone as the first 50,000 litre tank was made just over two years ago. 
Dalwallinu office had an office space extension, which is a clear sign that the Coerco family is growing exponentially
2021 - Coerco Celebrates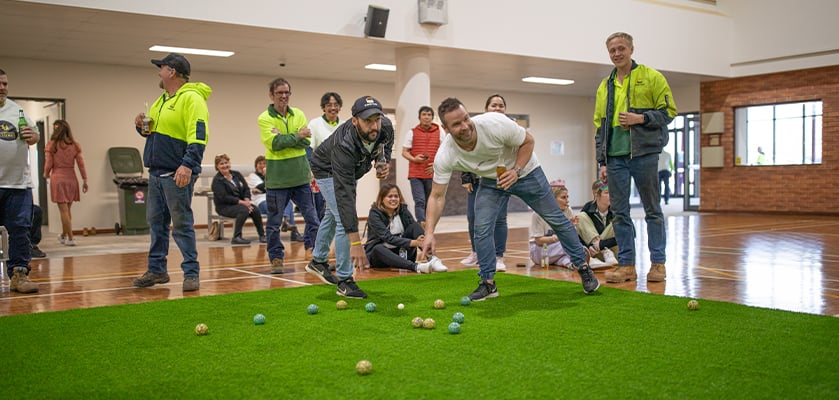 Great years of growth can't go by without celebrating!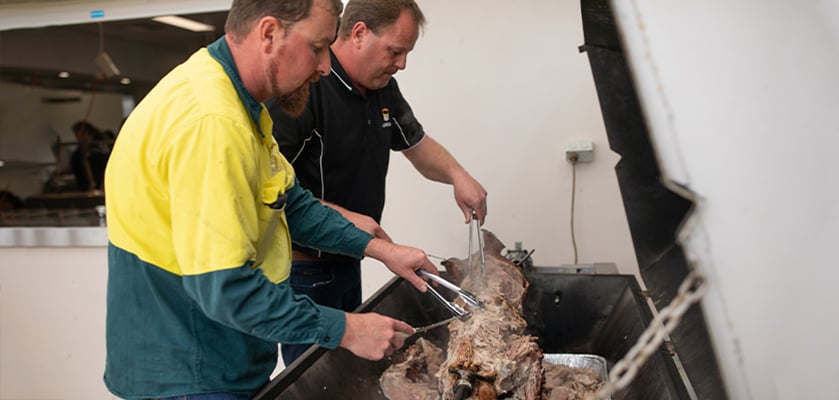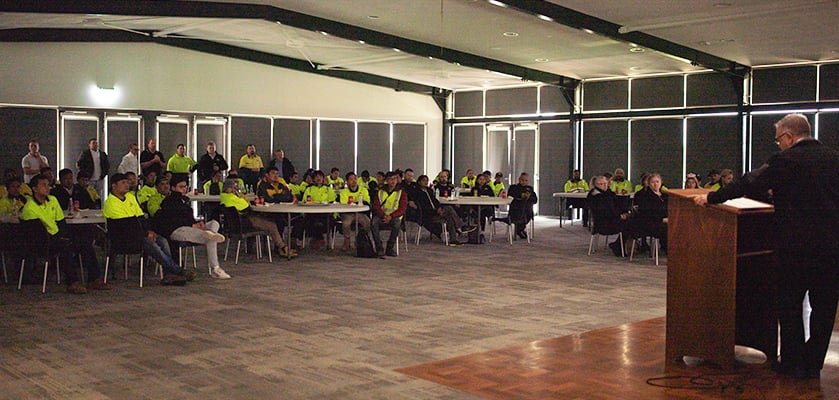 2022 - Coerco Continues to Grow and Expand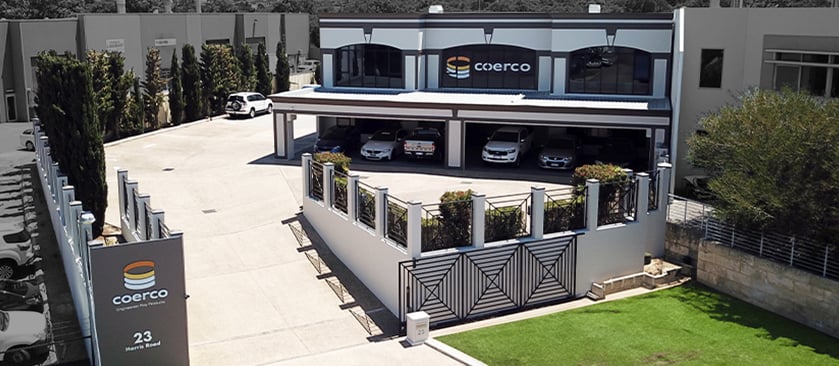 Establishment of the Perth based Office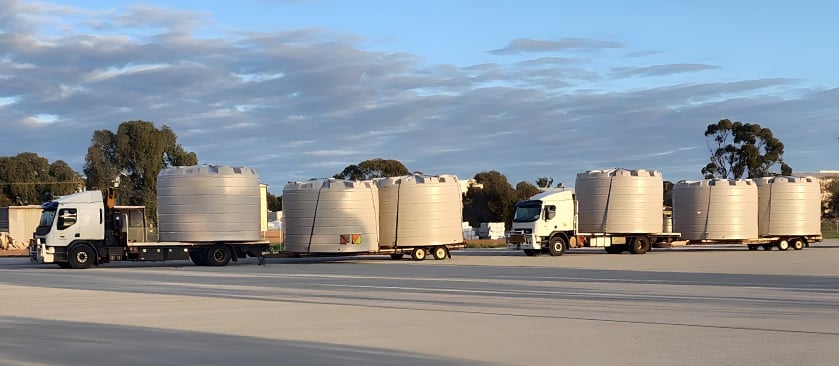 The logistic yard for our fleet of trucks was completed.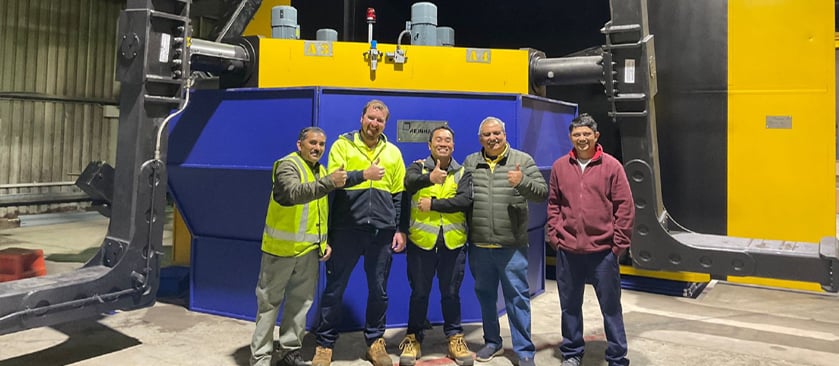 Coerco installed a new oven.  
2023 - Aquarius Wastewater System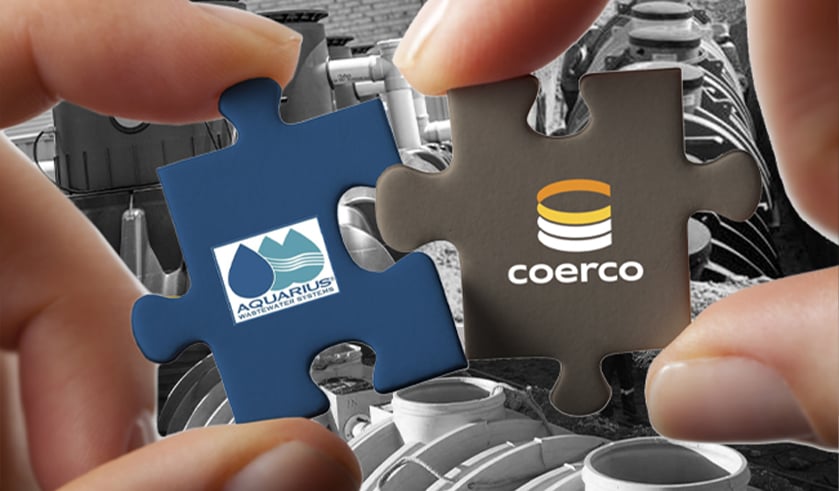 Acquisition of Aquarius Wastewater Systems
Present Time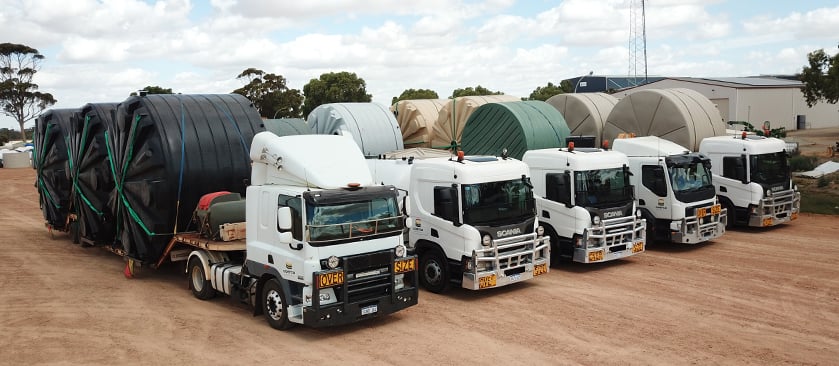 From 1 truck to a fleet of 16x Delivery Vehicles.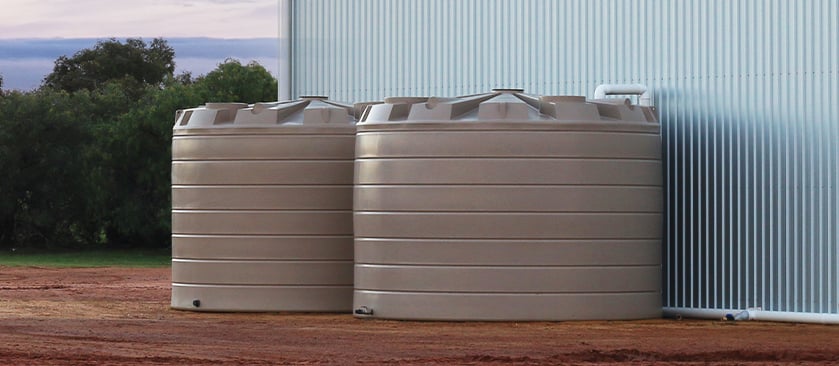 From a 2,500-litre tank, we now offer a tank 20 times bigger (50,000 ltr water tank)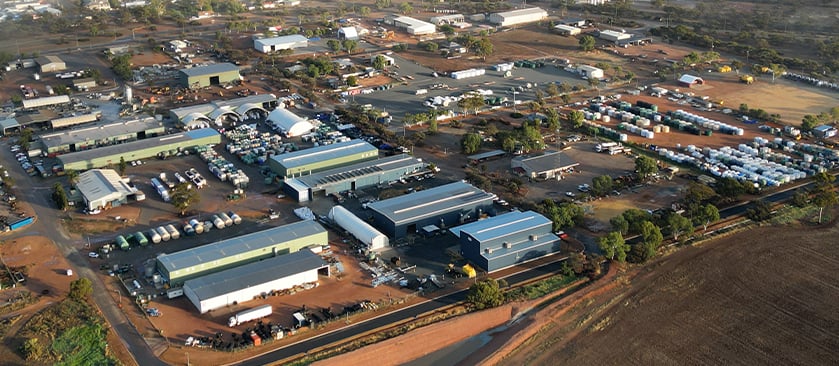 From 450sq/m to 11,000 sq/m of building.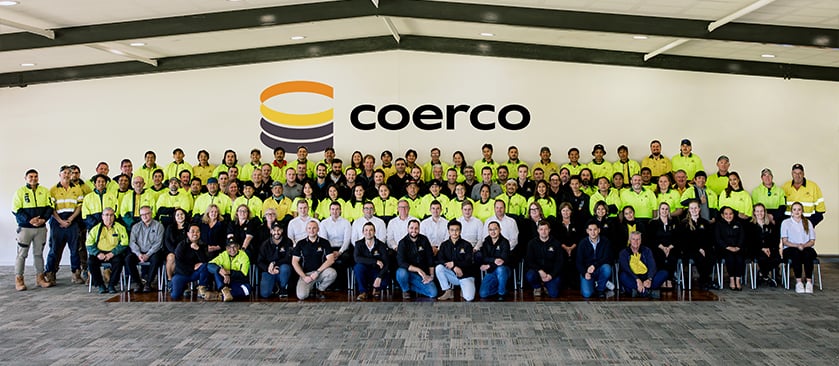 Over 150x staff and counting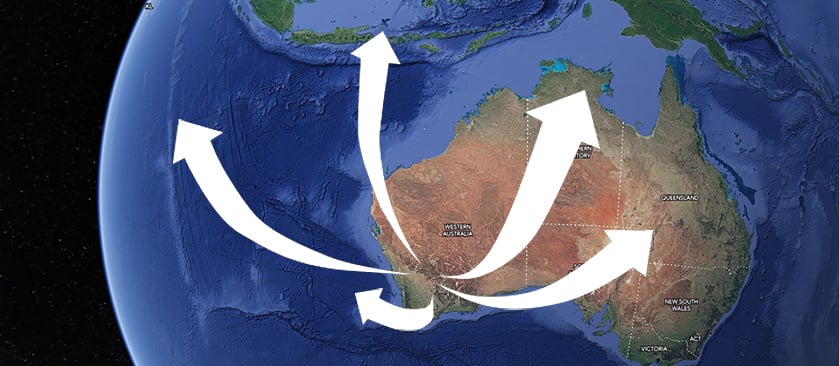 Coerco delivers liquid management solutions globally.