Problems we solve with Liquid Management
It Takes More than Great Products to Deliver Superior Liquid Management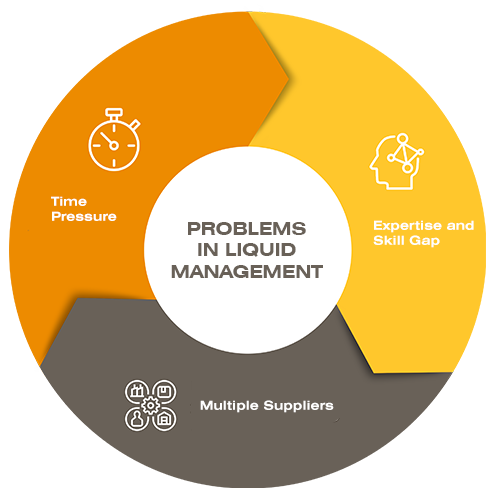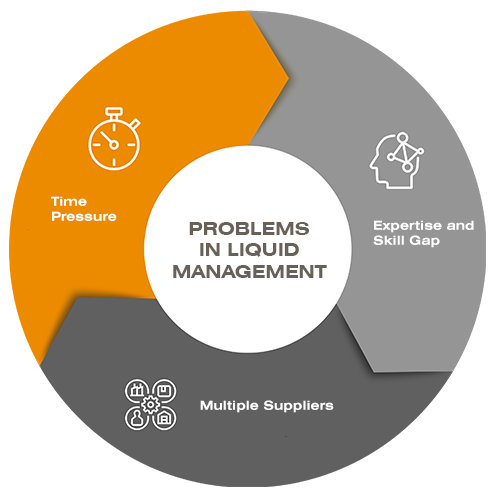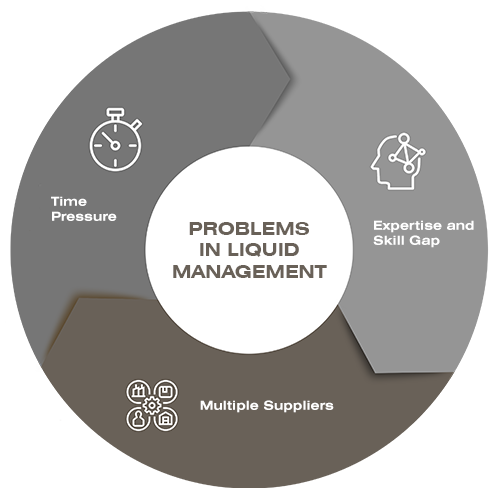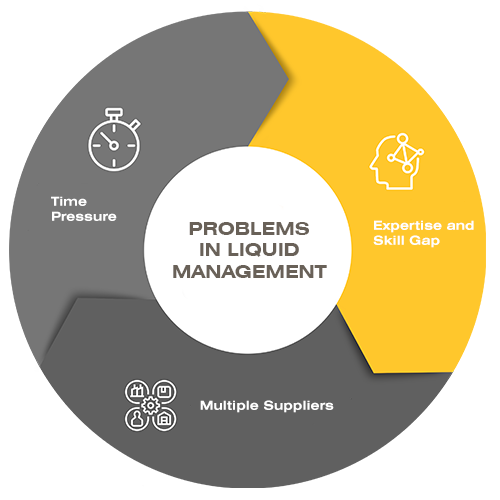 Take Total Control of Your Liquid Management Project
With every liquid management project in the resource, industrial and commercial sectors there are risks, unknowns, and potentials. Engineers know that one part of the puzzle left out in a liquid management project can add unnecessary time and money to the project.
Projects with time pressures on design which require integration of liquid management products require crucial expertise and background from different industries as a single point of contact to facilitate a holistic approach to the project.
The result? Total control of your liquid management project in the areas of liquid containment, flotation on liquid, and liquid movement, so dependable your reputation will be a success.
See What Others Are Saying

Kevin Roberts
ABCO Water Systems
---
Everybody is happy because everybody has a positive attitude and positive outcome
Greg Hill
Kalpumps
---
Without COERCO, I couldn't have grown where we are now...
Sam Davies
Western Rural Earthmoving
---
They're just so easy to use!
View More

Liquid Management Specialists
The Team Behind You.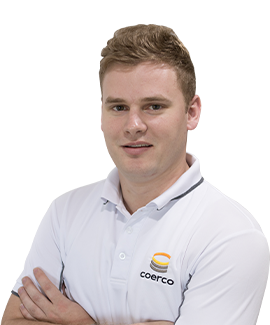 Gareth Wallis
Divisional Manager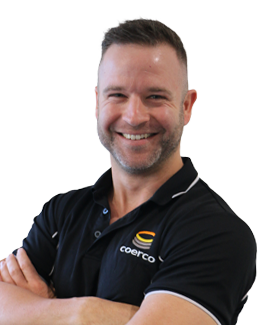 Daniel Rignall
Business Development Manager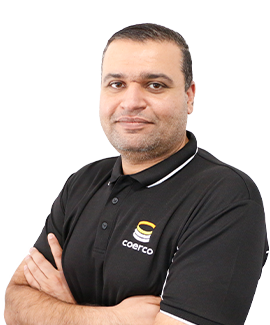 Muhammad Anwer
Mechanical Engineer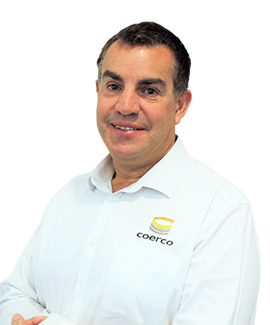 Warren Classen
Head of Projects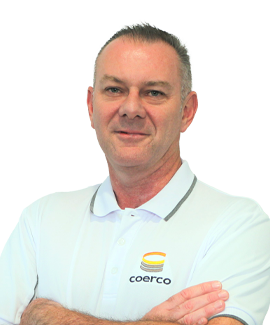 Ben Murphy
Project Manager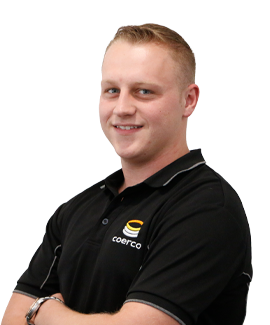 Torin Wallis
Project Manager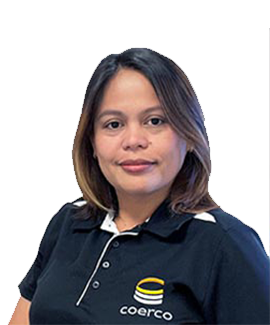 Mitchille Black
QHSE Manager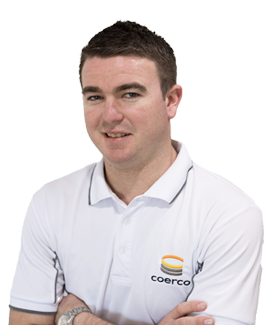 Adam Jackson
General Manager - Operations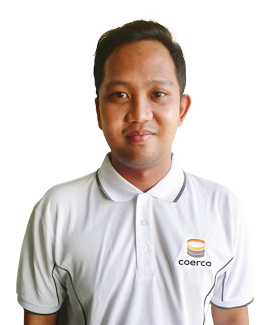 Genesis Tongcua
Draftsman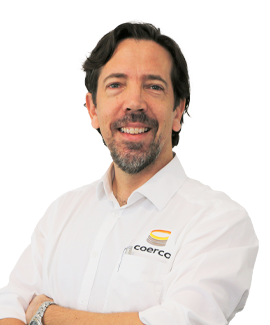 Craig Long
Sales Engineer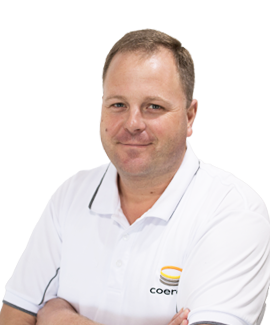 Warren Davies
General Manager - Logistics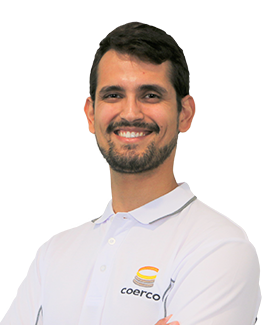 Lucas Pilon
Project Coordinator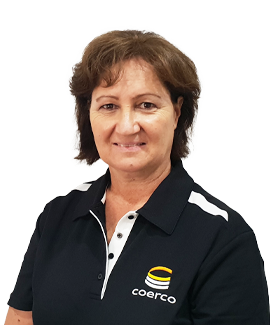 Denise Allan
Customer Service - Logistics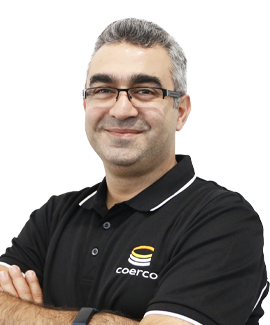 Baran Unal
Technical Sales Manager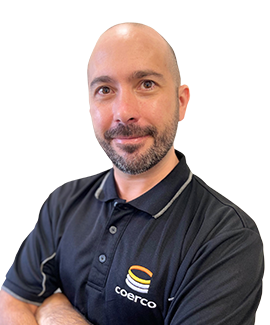 Karl Lucich
Sales Consultant
Latest Case Study and Updates
Are you ready to take control of your liquid management project?
---
Step 1. Get in touch with our in-house consultants for a free Project Analysis.

What we can help you achieve from this first stage of Discovery:
Understanding the potential risks of current project delivery and how to mitigate them
Avoid design element errors that are often left unattended until it becomes time-critical and costly
Discover how to bypass too many moving parts with one dedicated supplier