November 17, 2017
10 Quick Tips About Mining Hose Floats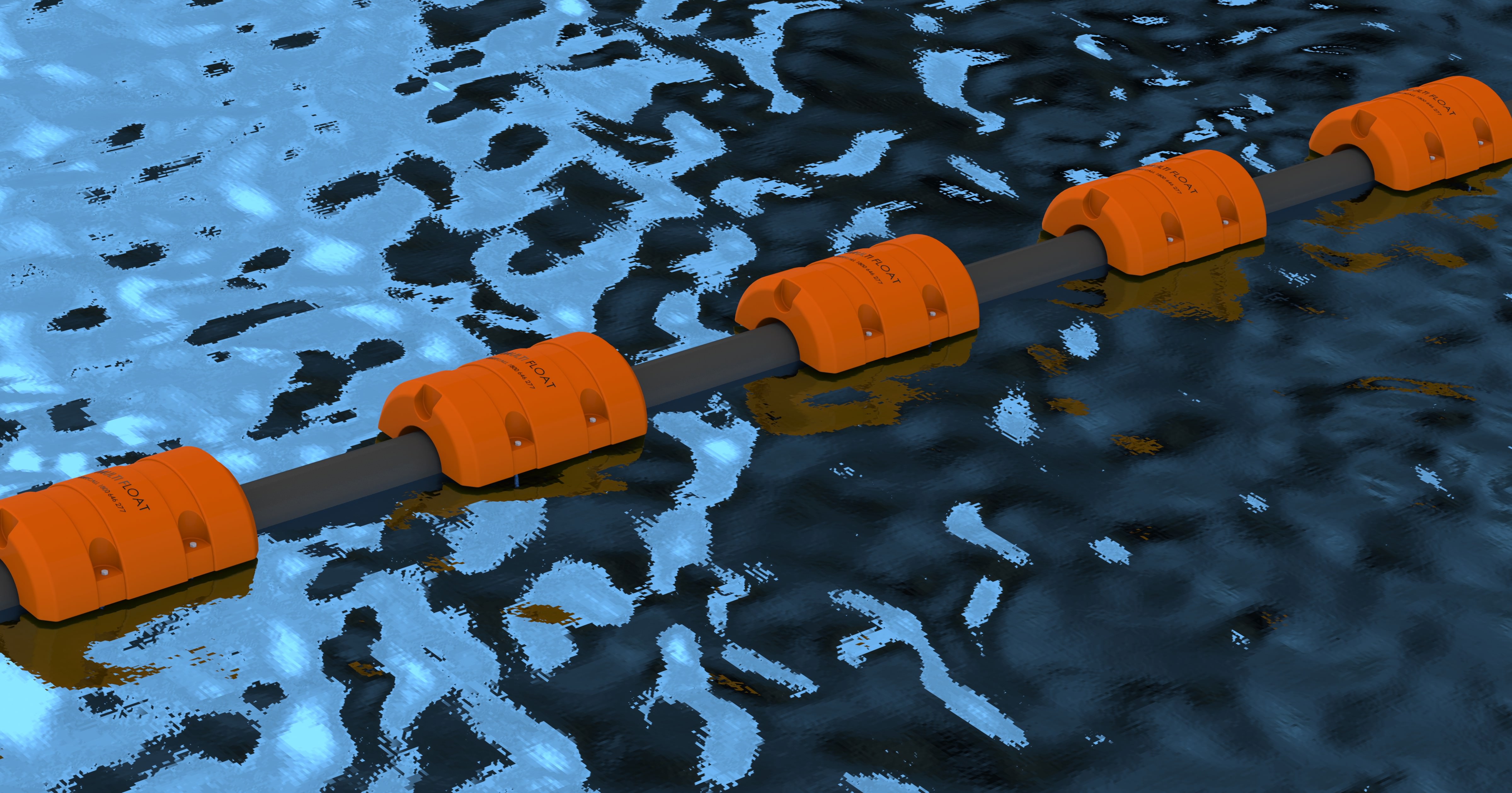 Coerco serves the mining and marine industries with a full range of environmentally compatible floats for pipes, hoses and cables. Manufactured to global specifications, Coerco mining hose floats are made of the highest quality, lightweight hexene polyethylene (engineered poly) specifically engineered and tested for stability and durability, even in the harshest environments.

Here are the 10 features you need to know about our mining hose floats.

1. Compliant: Manufactured in Australia from high-grade Australian materials to international (global) standards. Our engineered base resin conforms to all polyethylene requirements of AS/NZS4766.

2. Tough: Designed to be physically durable, our mining hose floats are tested for tensile strength, puncture resistance, and impact resistance.

3. Thoroughly Tested: Our mining hose floats are laboratory-tested for chemical resistance. This means that the engineered poly does not react with chemicals from all types of quarry activities; from chemically reactive ores to mineral prep and metal extraction chemicals. Our floats also meet the unique challenges of the marine industry.

4. Stable: Ultraviolet (UV) and thermal (heat) stabilised for protection against degrading rays of the sun, as well as weather extremes. Our mining hose floats resist damage from the sun as well as temperature extremes.

5. Flexible: Sizes with varying internal diameter (ID from 10 - 1650mm); outer diameter (OD from 300 - 2500mm) and lengths (from 600 - 2600mm) to accommodate any capacity. Customize your job and meet regulatory standards.

6. Complete: We carry quality, mining hose float related products. Our cable floats are compatible with cable and conduit from 10 - 130mm. We also can offer complete packages with pontoons and floating walkway.

7. Lightweight: Rigorous enough to stand up to transport, our engineered poly products are lightweight and travel with ease wherever you are in the world.

8. Delivery and ease of installation: We deliver to the remotest locations around the world. We can help you determine the appropriate floatation requirements for your operation. On site, our floats are easily installed.

9. Warranty: Our float products are guaranteed, All products come with a warranty against faulty workmanship.

10. Value: Our quality features assure maximum life span of product which reduces mandatory change outs; saving you time and money.

Coerco: Australia's trusted industry experts for engineered poly products! Producing world class engineered poly products for a broad range of industries. Coerco has "helped float thousands of kilometers of piping worldwide!" Download our Pipe Float Specs

.