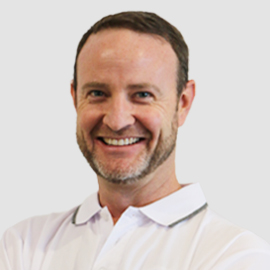 Neil O'Connor
Sales Consultant
Biography
Neil has been an avid fan of the Celtic Football Club from Glasgow, Scotland, for most of his life, mostly influenced by his Irish background. He dreams of going over there to see the Glasgow Derby and watch a big match. Just before COVID, he and his entire family, including his wife's immediate family members, went for a heritage tour around Ireland and Scotland for a week each.
Neil O'Connor is part of Coerco's internal sales team. He monitors quotes from customers that come through online. He determines what they need, when they want it, and how they want it. Once he has enough information, he then sends back a quote to the customer and manages the order as deliverables for the internal sales team.
For Neil, Coerco is a big and welcoming family as everyone works together to meet their goals. He finds meeting his customers' needs a big challenge which keeps his job interesting.