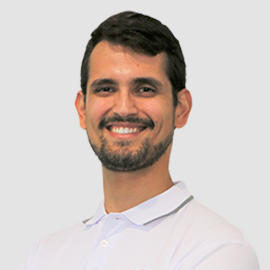 Lucas Pilon
Project Coordinator
Biography
Lucas Pilon is a project manager with a degree in mechanical engineering.
With his background, Lucas is the main contact person for his projects and liaises between multiple departments, including purchasing, sales, logistics, production, and his customers with technical concerns.
After a customer has placed an order, Lucas oversees the project scope between teams to ensure that each project runs smoothly by following Coerco's risk-free project delivery pathway.
During his free time, Lucas enjoys spending time with his family in Perth. He likes watching movies, TV series, and Anime. He also has a passion for American Football and playing computer games.